Not too long ago about the only place you could find Disney merchandise, especially good quality items, was either in the Disney Parks or at the Disney Store. Fortunately for us Disney fans, the sheer variety of official Disney merchandise, handcrafted items, and art inspired by our favorite characters available today is endless. The icing on the cake is Disney's acquisition of other hot properties, such as Marvel and Star Wars, which also falls right in line with many of us. Not only has Disney Store ramped up its offerings, but the power of the Internet has brought so much more into reach. Check here daily to see the latest new official Disney products, great deals, and other fabulous items you never knew you needed!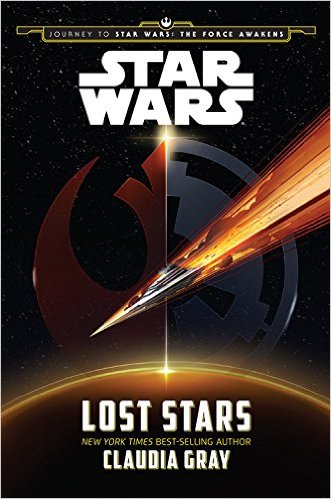 Journey to Star Wars The Force Awakens Teen Novels Often overshadowed by the mass merchandising is the amazing catalog of Star Wars books. Adding some excitement for the next generation of Star Wars fans is a new series of novels leading up to the release of The Force...
read more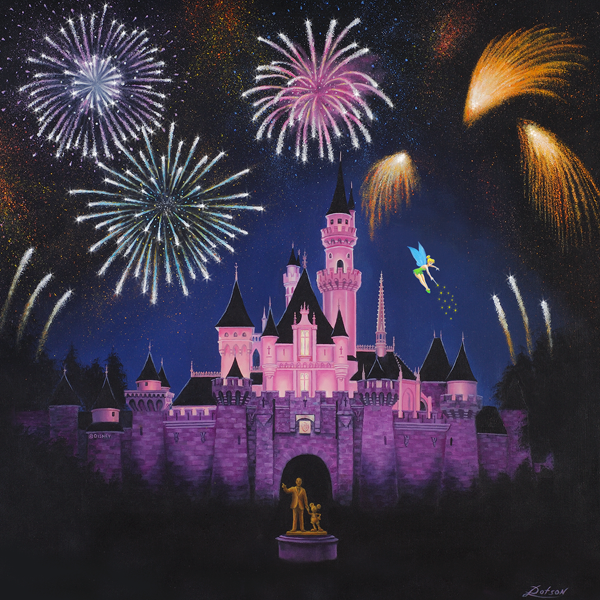 Disney Artist Larry Dotson to debut new paintings August 26th through 30th at the Art of Disney store in the Downtown Disney Marketplace. Per Disney: "Walt Disney World® Resort is pleased to present the artwork for internationally recognized artist, Larry...
read more