Category: Fun Stuff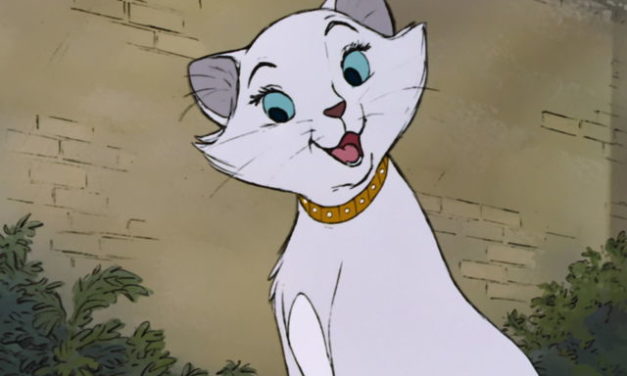 Here's a fun quiz and a little more challenging than other. Can you name all of the Disney...
Read More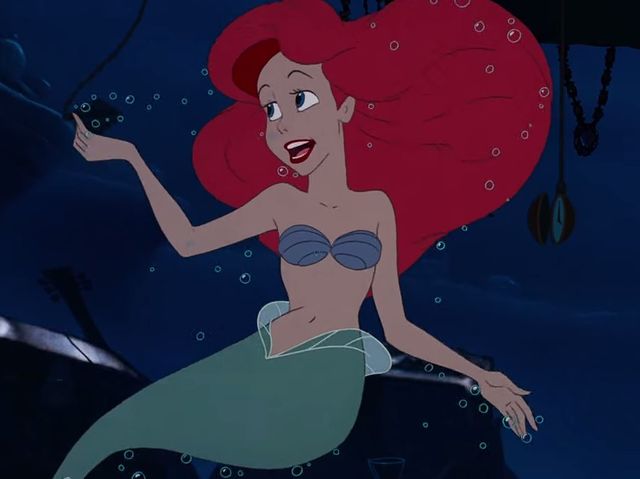 Think you know your Disney Songs? Try your hand at picking the correct lyrics to complete the...
Read More
Tiny Hamster's Best Day Ever at Disney World Pop Youtube icon Tiny Hamster has an hilarious new video filmed in Disney World! He meets Mickey, has some snacks, rides Haunted Mansion, has some more snacks, takes a spin in...
Read More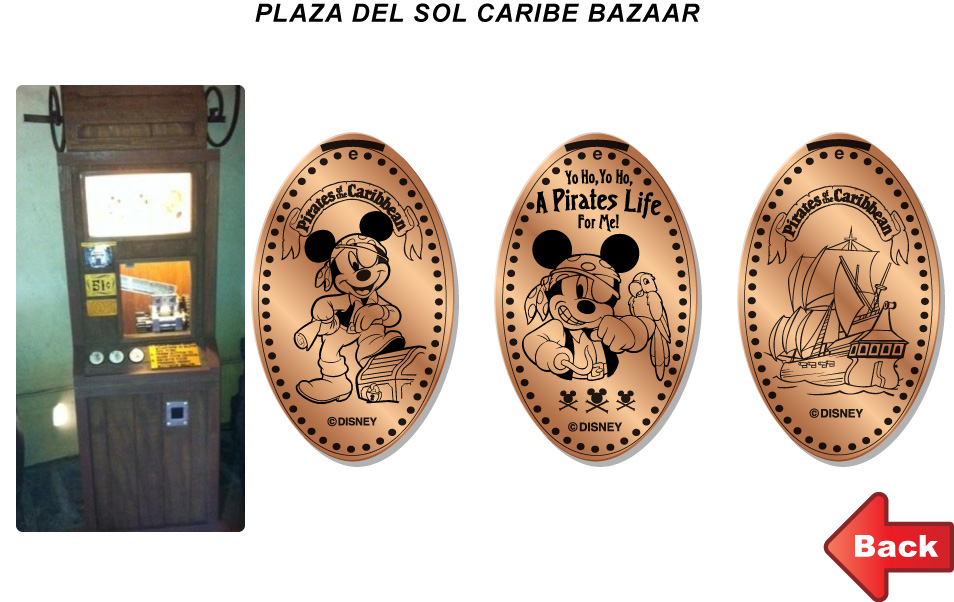 Disney World Pressed Penny Collecting Guide Pressed pennies often get touted in...
Read More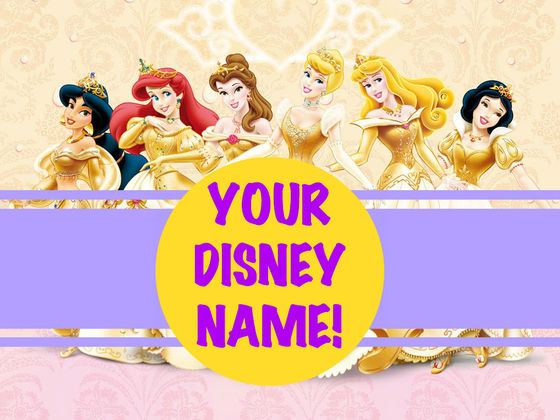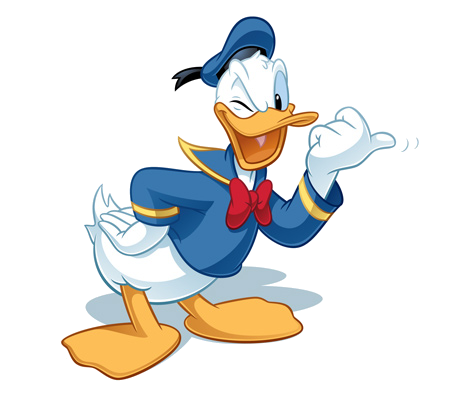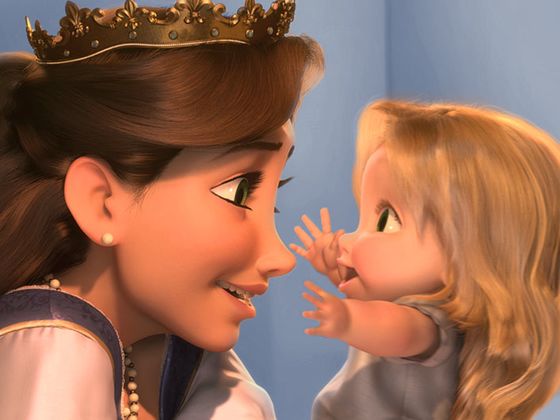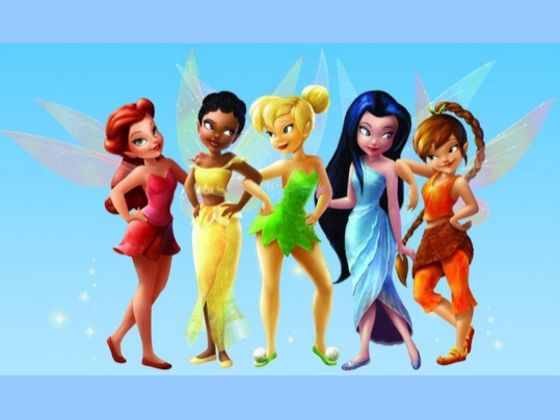 Are you more like Tinkerbell, Rosetta, Silvermist, Iridessa, or Fawn?...
Read More
Disney's Frozen as told by Emoji Join emoji-fied versions of Anna, Elsa, Olaf, and friends as they retell the story of Disney's Frozen with performances of "Let It Go" and "Do You Want to Build a Snowman"....
Read More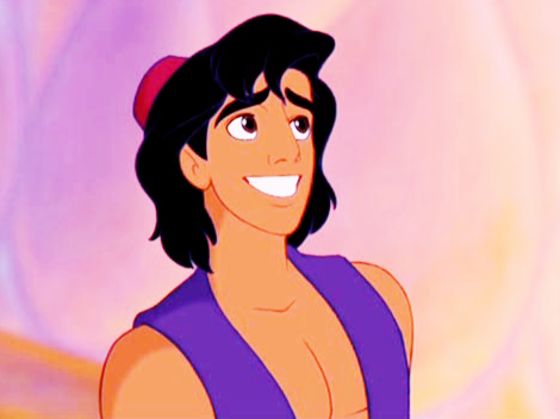 Which Disney Fella Is Your True Valentine? Are you ready to embark on a magic carpet ride to a...
Read More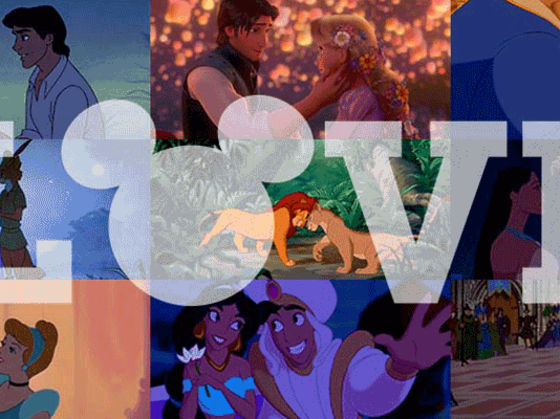 Which Disney Love Song Are You? Cinderella's So This is Love, Rapunzel's I See The...
Read More

Our Authors
Affiliate Disclosure
Posts may contain affiliate links to items from various business partners. Purchases through these links provide a small commission which help keep the website running and costs nothing extra for you and may even save you money. I will not link to or recommend products or services that I would not use in my household. Paid reviews or items given to me for the purpose of review will be explicit mentioned at the beginning of the article.
Pixie Dust Daily is a participant in the Amazon Services LLC Associates Program, an affiliate advertising program designed to provide a means for sites to earn advertising fees by advertising and linking to Amazon.com.