Category: evergreen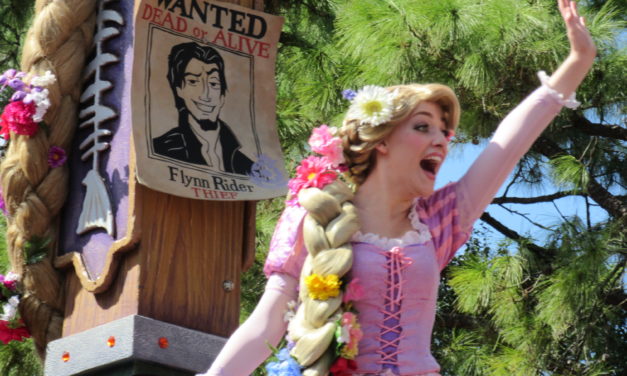 You may not know all about the Festival of Fantasy Parade, but you will definitely want to see it...
Read More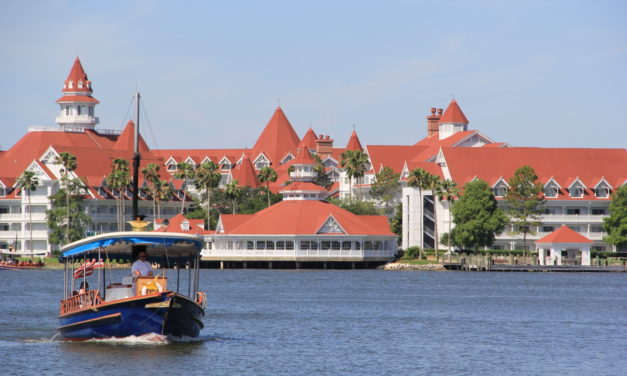 The most common form of travel at Disney World is the overcrowded buses followed closely by...
Read More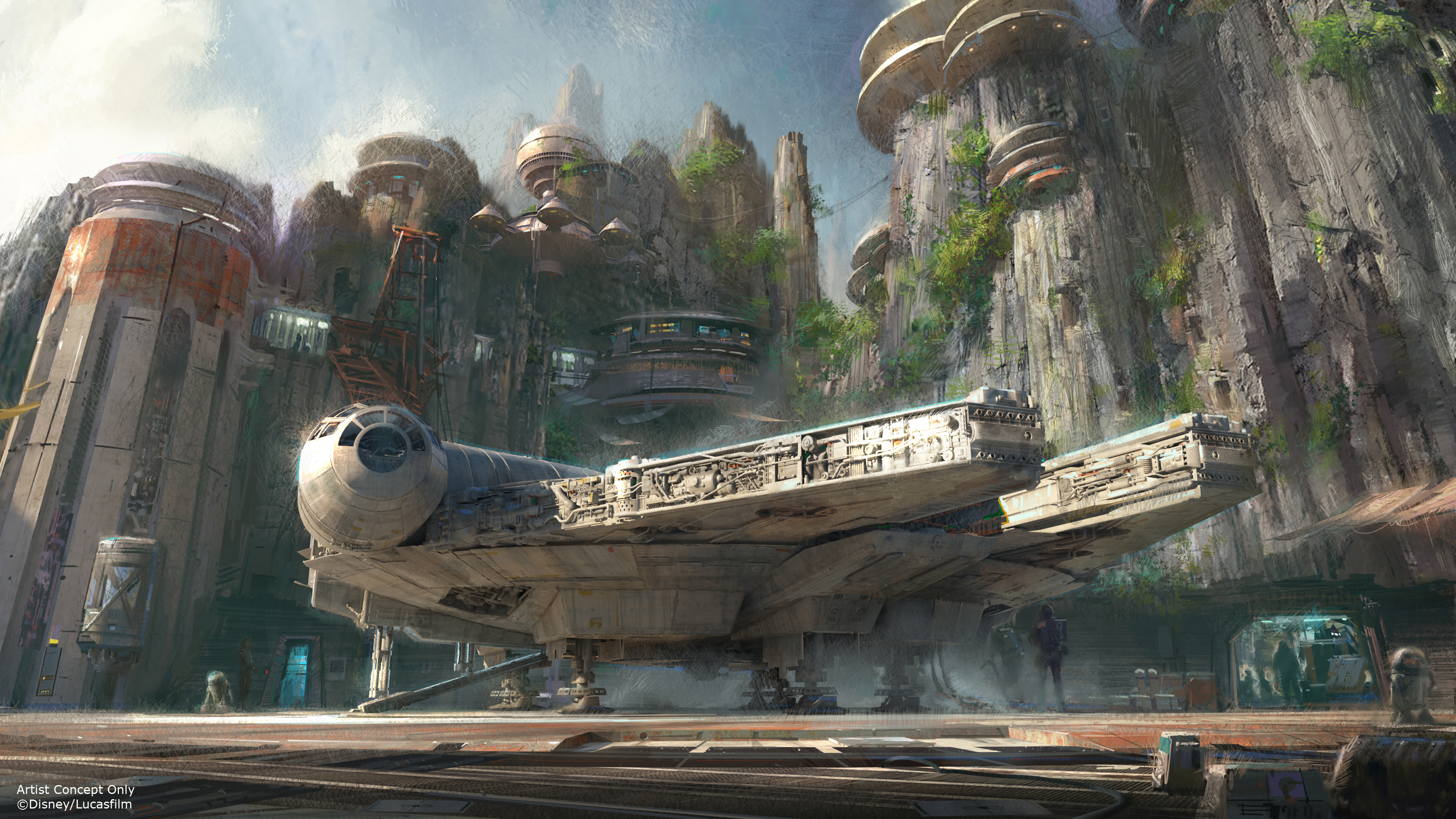 Disney Imagineers and LucasFilm designers discuss the creative process of the new Star Wars themed...
Read More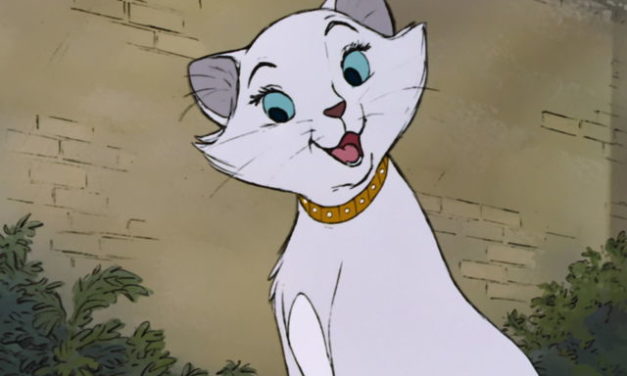 Here's a fun quiz and a little more challenging than other. Can you name all of the Disney...
Read More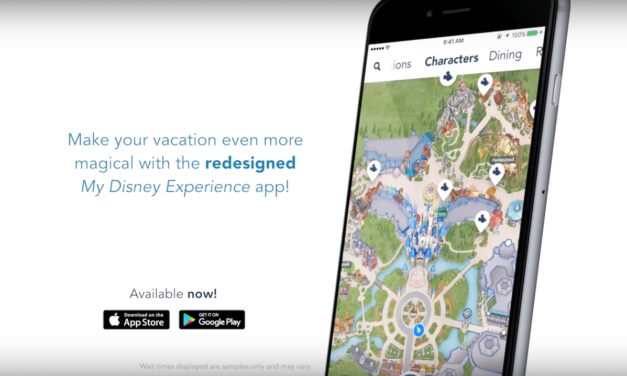 Building on experiences with the first iteration of the My Disney Experience app, Disney World has...
Read More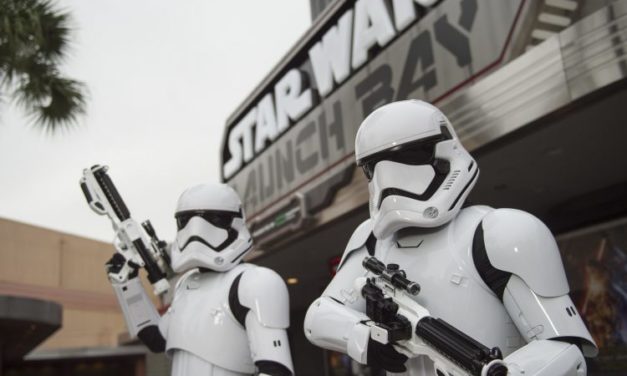 You don't have to wait for the new Star Wars land to be built. Despite massive construction...
Read More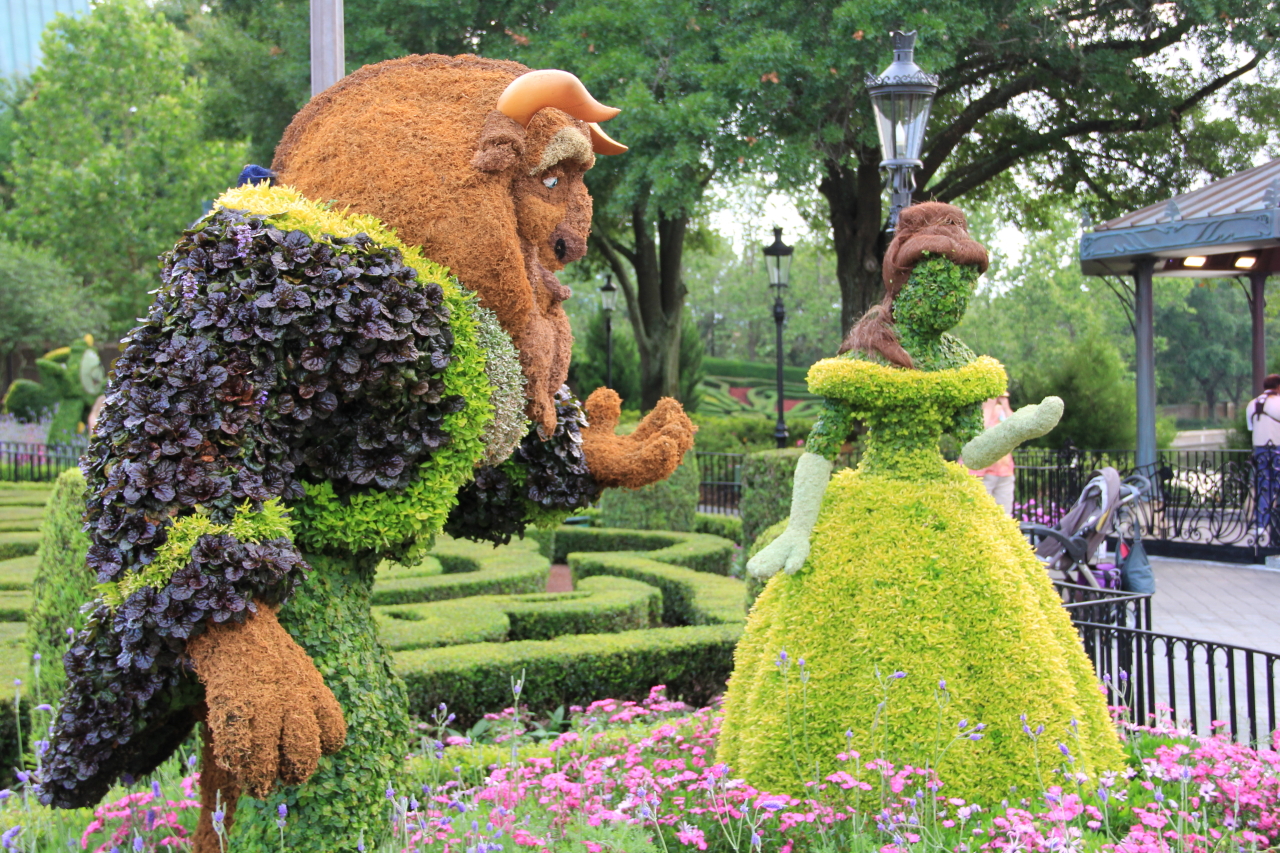 Belle has long been a popular Disney character, but she wasn't too easy to find around...
Read More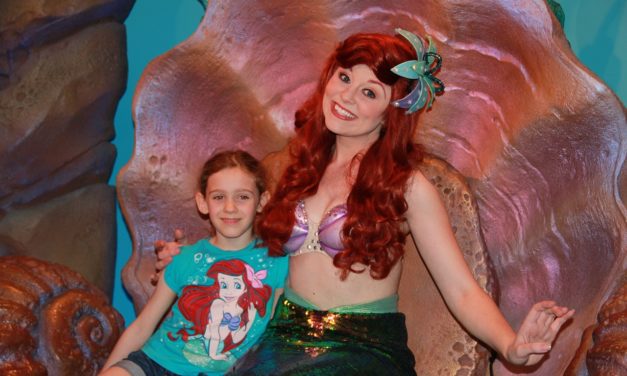 Intro Whether young or old we fall in love with the Disney princesses in the movies. What better...
Read More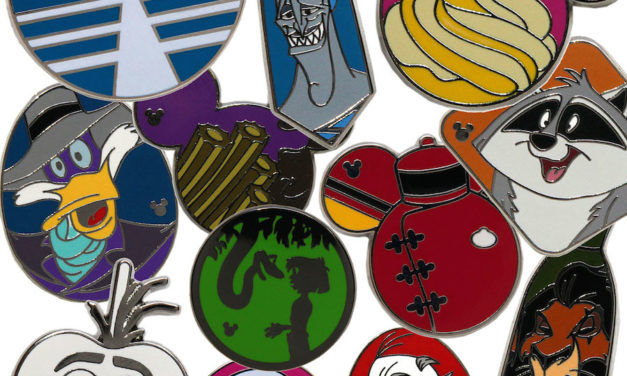 Started back in 1999 during the Millennium Celebration, Disney Parks pin trading has become one of...
Read More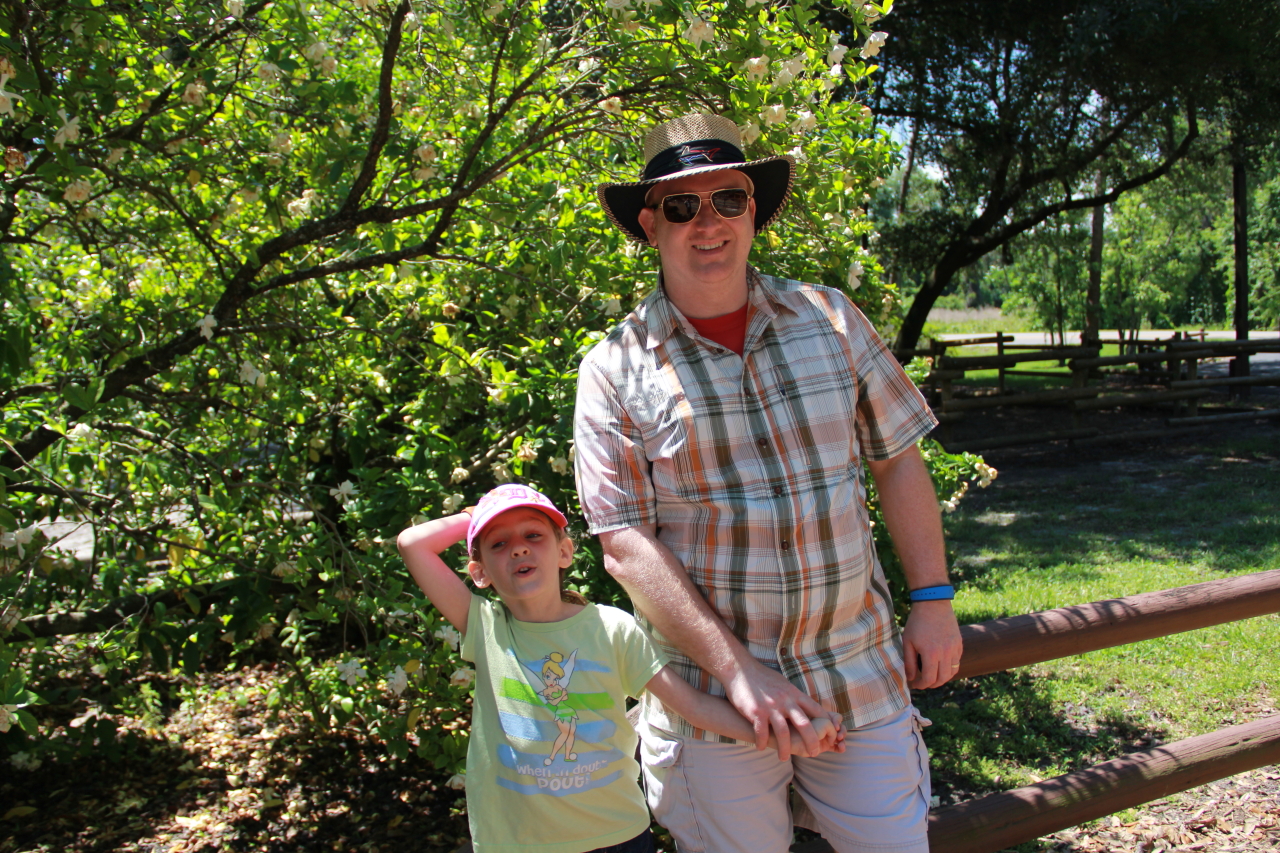 Cargo Shorts: Dad's Vacation Tool Belt As dad I have become an avid fan of cargo shorts....
Read More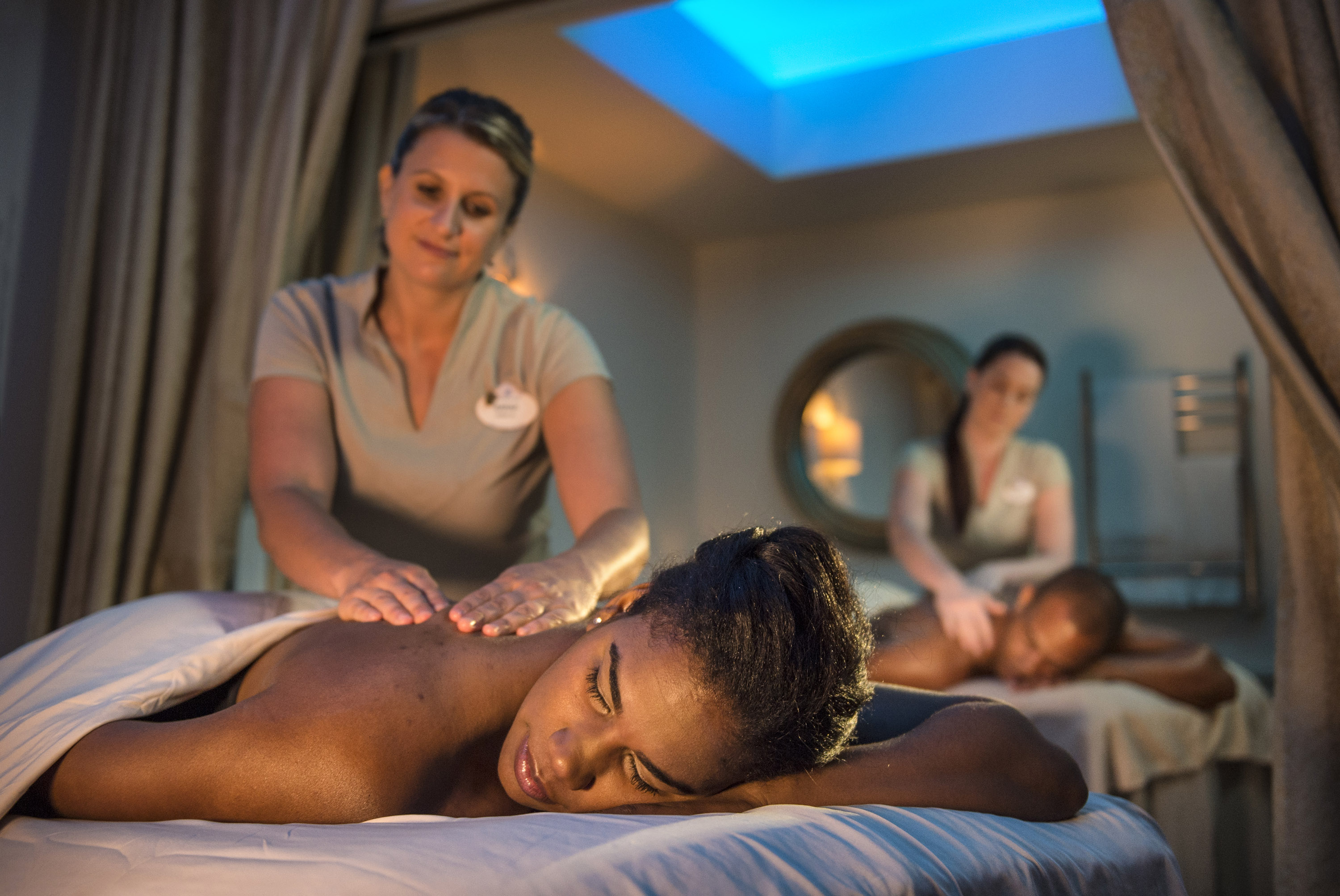 Relax in Luxury at a Disney World Spa A week at Disney World can be exhausting. It's harsh...
Read More

Our Authors
Affiliate Disclosure
Posts may contain affiliate links to items from various business partners. Purchases through these links provide a small commission which help keep the website running and costs nothing extra for you and may even save you money. I will not link to or recommend products or services that I would not use in my household. Paid reviews or items given to me for the purpose of review will be explicit mentioned at the beginning of the article.
Pixie Dust Daily is a participant in the Amazon Services LLC Associates Program, an affiliate advertising program designed to provide a means for sites to earn advertising fees by advertising and linking to Amazon.com.